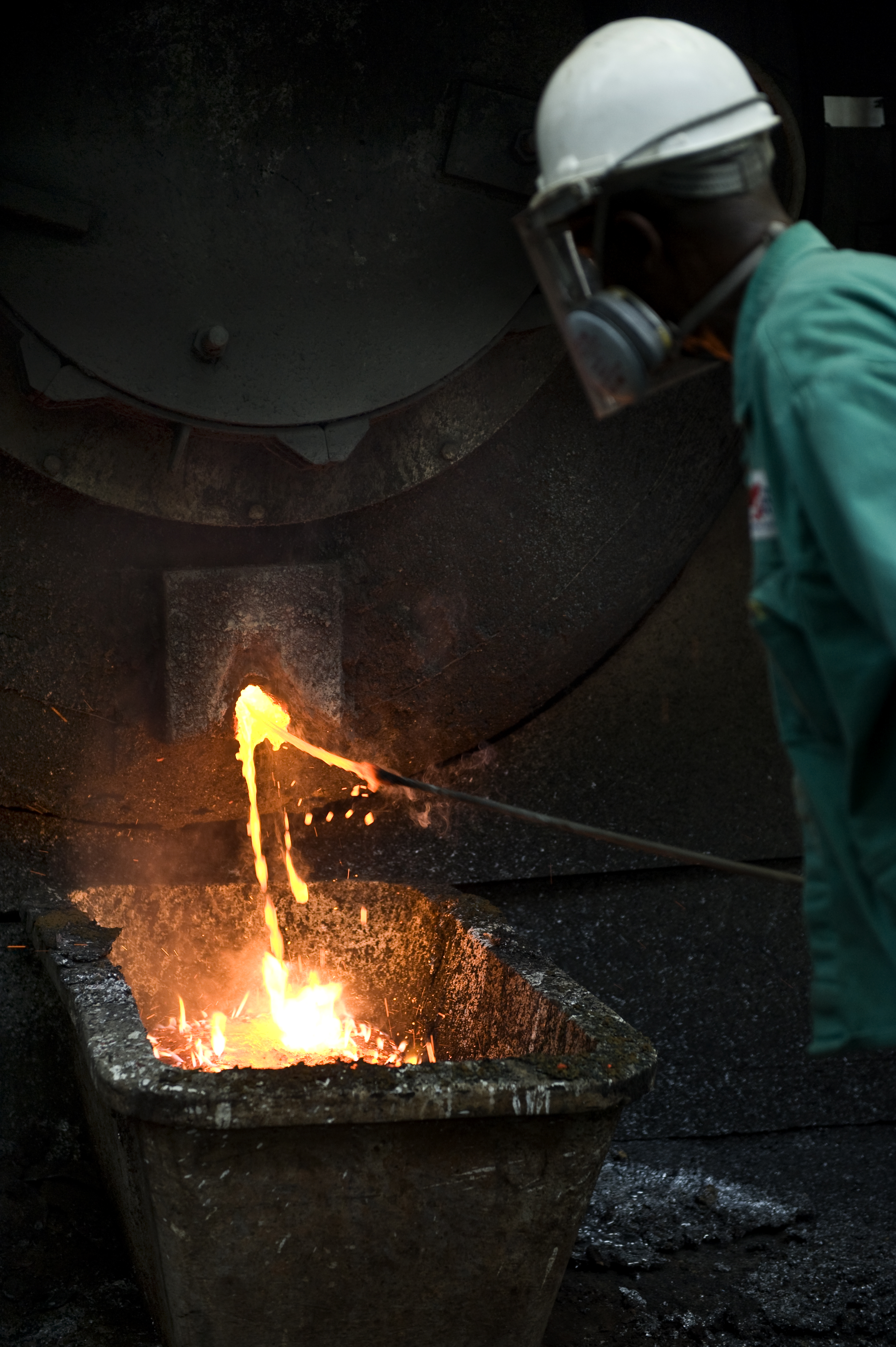 15 Oct

LEAD SMELTING

Lead processing and smelting plants work with both primary and secondary lead. Primary lead is mined, separated from ore, and refined into various products, whereas secondary lead is recovered from used objects – such as used lead-acid batteries – for reuse in other products. Smelting is a key process in lead product production and involves heating lead ore or recovered lead with chemical reducing agents. Both secondary and primary smelting processes can be responsible for releasing large amounts of lead contamination into the surrounding environment.

In BPL case we would be using the secondary lead which we get from scrap batteries which we have been collecting over the years.

Most of the lead produced comes from secondary sources. Lead scrap includes lead-acid batteries, cable coverings, pipes, sheets and lead coated, or terne bearing, metals. Solder, product waste and dross may also be recovered for its small lead content. Most secondary lead is used in batteries.

To recover lead from a battery, the battery is broken, and the components are classified. The lead containing components are processed in blast furnaces for hard lead or rotary reverberatory furnaces for fine particles. The blast furnace is similar in structure to a cupola furnace used in iron foundries. The furnace is charged with slag, scrap iron, limestone, coke, oxides, dross, and reverberatory slag. The coke is used to melt and reduce the lead. Limestone reacts with impurities and floats to the top. This process also keeps the lead from oxidizing. The molten lead flows from the blast furnace into holding pots. Lead may be mixed with alloys, including antimony, tin, arsenic, copper, and nickel. It is then cast into ingots.

Smelting of Lead helps in putting recycling process, whereby instead of just throwing away scrap batteries, these scrap can be put into good use of getting the ingots and individuals getting some money instead of just discarding their scrap batteries.